This 10K virtual race unites participants in one of the globe's most popular vacation destinations – Hawaii. Join top Amway leaders and benefit the Nutrilite™ Power of 5 Campaign's efforts to impact childhood malnutrition.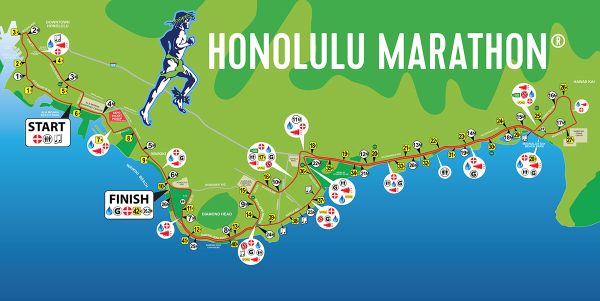 Other Races
Power of 5K OC Marathon 2018 Virtual Race
Amway is hosting this Po5K Virtual Race to coincide with the physical Wahoo's OC 5K at the 2018 OC Marathon.
Details
THE 5K OF HOPE - West Palm Beach, Florida
This fun 5k walk experience unites participants with The Nutrilite™ Power of 5 Campaign.
Details
Other Races